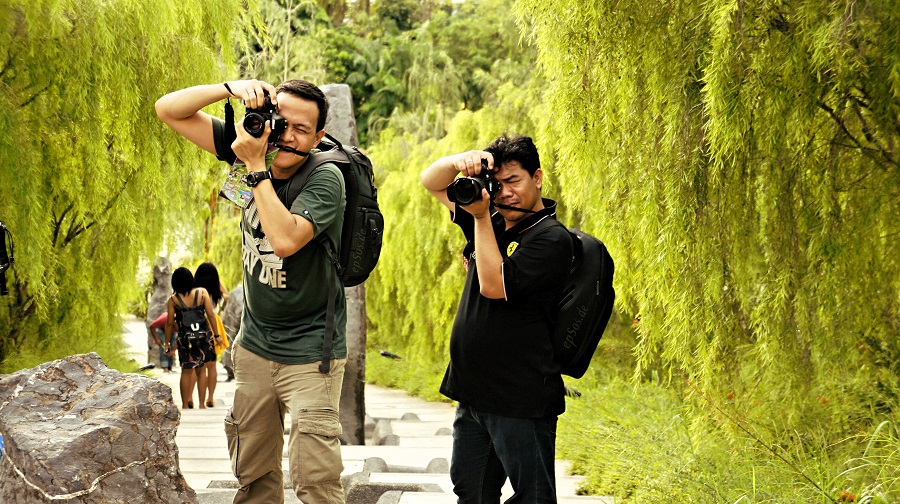 The job of being a professional photography is equally exciting and well paid. There was a time when professional photography wasn't considered as a well-paid profession. But time has changed, people are realizing the beauty of photography and they are paying well to do it. There are many out there who wants to start a carrier as a professional photographer but don't know from where to start. Starting a photography business can be difficult task if your photography is now well known. However, if you have the skill and the right attitude, you can do well. Here are some tips for you:
Be Positive
What do you do for a living? It is the question we face most often after being an adult. If your reply is "I am a professional photographer" – the questioner will most probably say "I also take photograph". So there are literally hundreds of photographer around you. You have to be unique among them. Some people does photography as a hobby and others as a profession. When you want to earn money from something, you have to be serious about it. So be positive about your work and stand out as a unique professional photographer.
Don't Take It as a Hobby
Being a professional photographer means, you will earn from capturing photograph. It is not one of your hobbies. You have to be professional about your photography business. Starting photography as a business requires you to collect all the necessary paperwork's. It is a legitimate business and you should run it like one. Beginners often take the photography profession lightly; you won't be making money out of it if you are not serious. Be professional with your client like any other business. It is about work and payment, so you have to approach it like that.
Listen to Opinion
Being confident about your work can be a good thing, but too much confidence can be a curse for you. You should learn to take criticism and inspire yourself from those. People will give their opinions along with the payment. Sometimes those feedbacks can be good, sometimes harsh. But there is nothing wrong with accepting those. People learn from their mistakes, as a newcomer in photography business you are likely to make mistakes. So, keep an open mind and listen what people have to say about your work.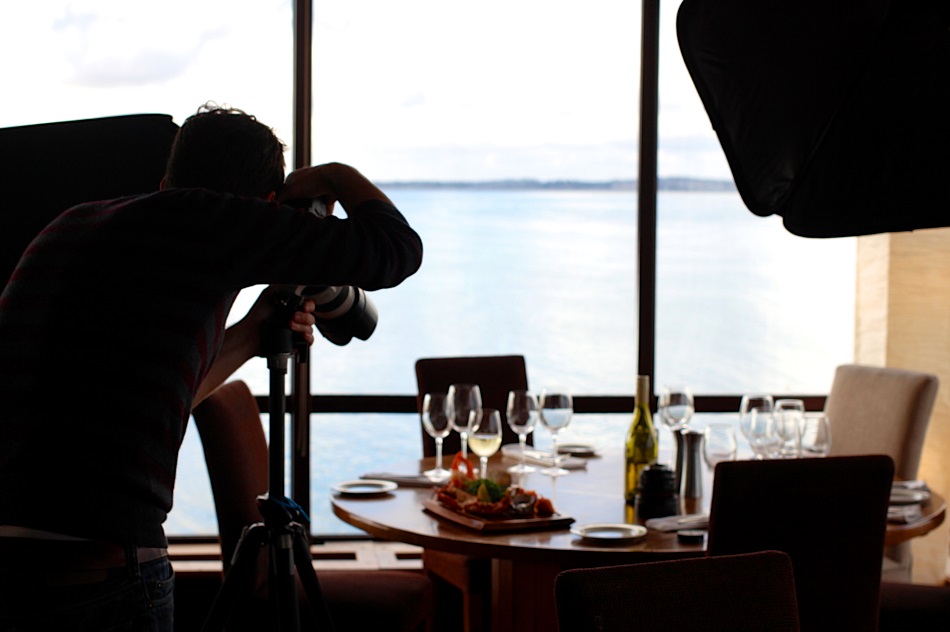 Selling
Running a business is all about selling your product. In photography profession, your product is the photographs captured by you. You have to sell your work to your client. That is not an easy thing to do. Think it over from your point of view. How good should be your work so others are willing to pay for it? When you find the answer, you will be able to sell your work. It doesn't matter how dedicated or how skilled you are in photography, because in the end who sells the most is the winner. To do well in photography business, you have to learn the techniques of selling your work.